Let our team do the heavy lifting and run influencer campaigns adding little to no work to your plate.
The success of each campaign is dependant on the quality or influencers engaged in your campaign. Our team can identify the Ideal influencers for your brand.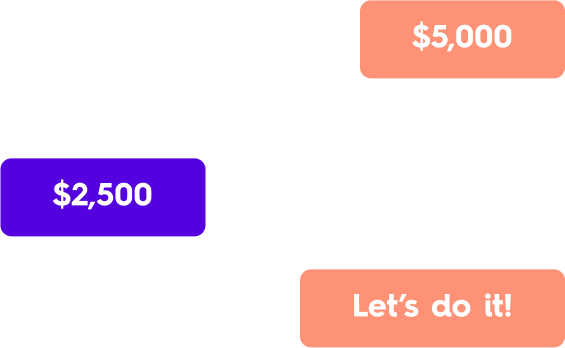 One of the biggest advantages of working with our team is that we will take care of 100% of negotiations. Yes, we will get you the best deal possible.
We have developed a simple, clear and easy-to-follow CRM system which helps to track every single deal. Our clients love it and yes you can bring your employees too!
Expand your reach with Influencer Marketing.