Frequently asked questions
We have all the answers for Instagram Influencers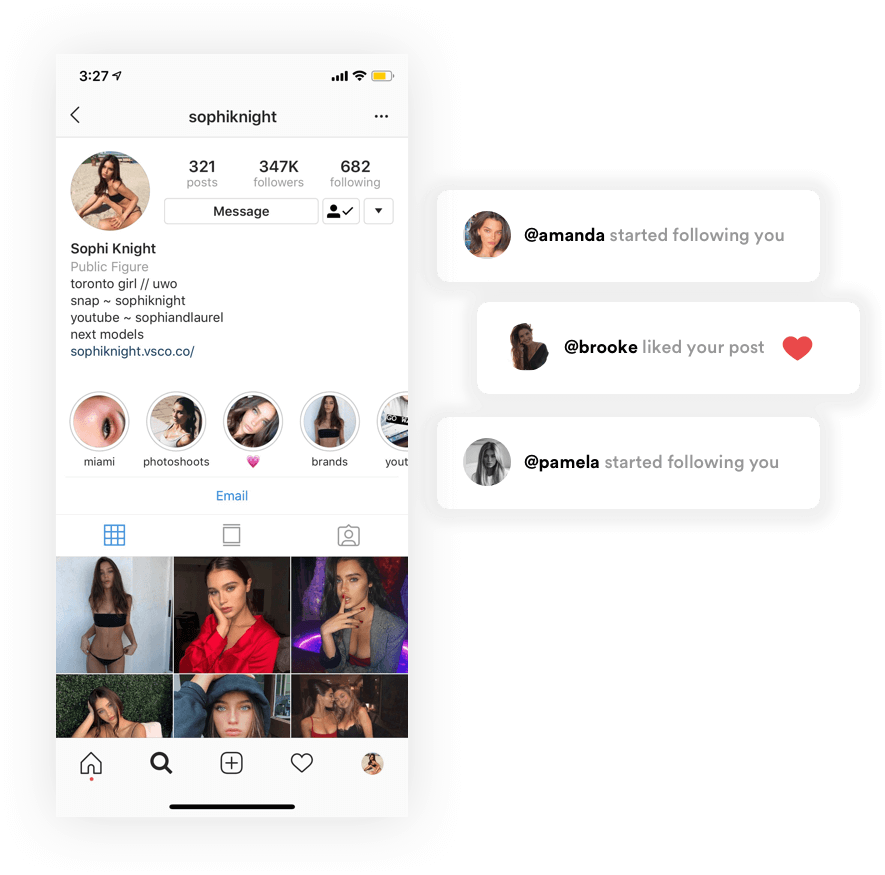 Upon sign up, you will need to tell us about your niche, audiences, competitor and target audience location. We've streamlined the process and it only takes around 5 mins to complete!
All payments are processed by Paypal and you can also choose to pay using VISA/Mastercard using Paypal checkout as well.
Yes we do offer special deals for agencies and white-label service as well. Please contact our support to discuss further.
After you make the payment, we'll send you a confirmation email that your order has been received. We'll then process your order and your Influencer list will be ready in 48-72 hours from the time of your purchase (Unless you have ordered 24 hours delivery or added Contact and Negotiate extras). 
Due to the nature of the business, we do not offer any refunds unless if we can't find you the promised number of Influencers for the plan you choose. So for example, we will do a refund if you choose our Influencer plan (20 influencers), but we can only find you 10 influencers, due to super narrow niche you have – in this case, we'll refund you 50% of your payment (pro-rated refund).
You will get a dedicated manager to find and research your Influencers. You can always contact him if you feel like you've put wrong details or contact our support here.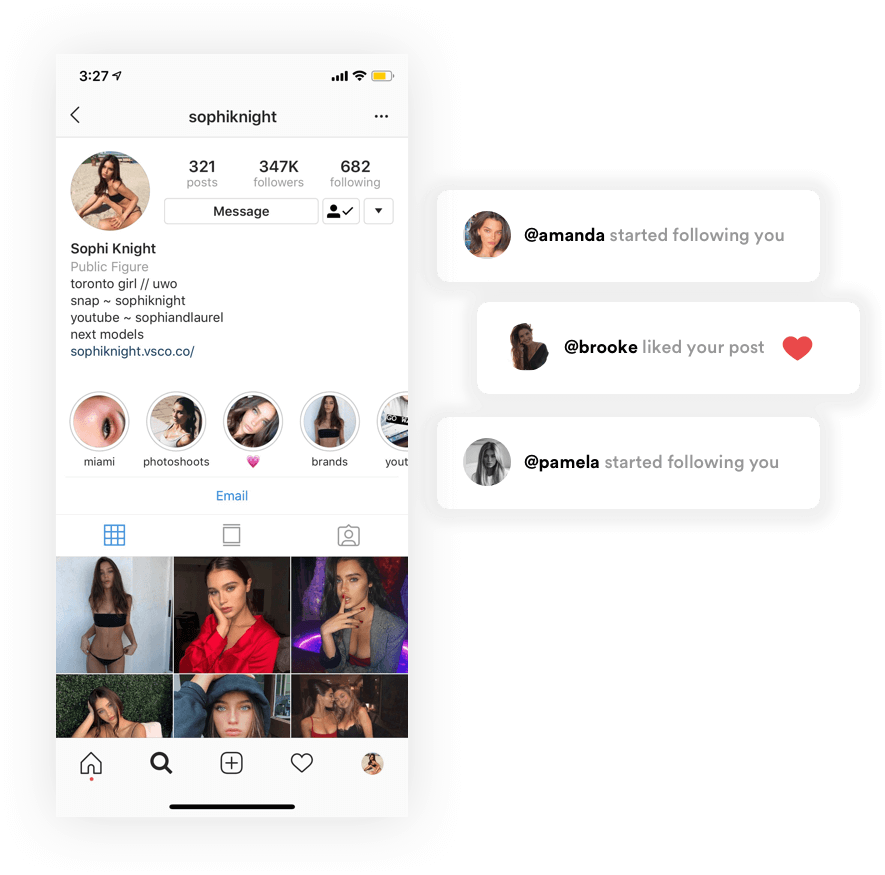 Start reaching more people
Get your content seen by wider audiences now — sign up only takes 5 mins!​